SO.... I got a super duper awesome surprise in the mail yesterday... I got an invitation to Kate and Drew's wedding!!! Aaaaaahhhh!

Sadly the invite arrived eight days after the big day *sob!* ...nevertheless, I was with them in spirit. *hands over my heart... solemn moment please... LOL!*


I love that they included James in the invitation!
I am truly happy about this because it's very unexpected! I can't even remember filling up an address form, hahaha! Now for those who still didn't get it, Kate Brooks and Drew Evans are the wacky, witty, extremely intelligent and super hot couple from the Tangled Series by Emma Chase. The last book in the series was released just eight days ago. Please do check out the series at Goodreads and read my 5- and 4.5-star reviews!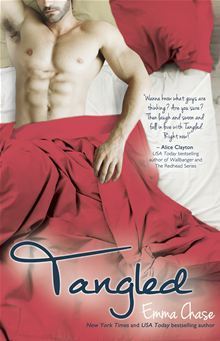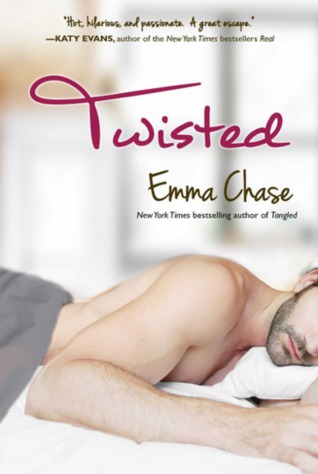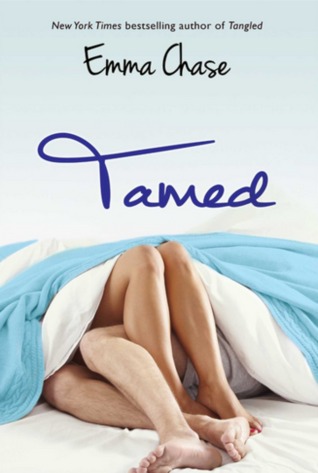 Book 1.5:

Holy Frigging Matrimony